| | | |
| --- | --- | --- |
| | Bring Fine Arts Home | |
other websites
OUR WEBS
OUR BLOGS
highlights of the month
Chaïm Soutine (1893-1943), the unconventional and controversial painter of Belorussian origin, combines influences of classic European painting with Post-Impressionism and Expressionism. As a member of the Artists from Belarus, a group within the Parisian School, he created an œuvre mainly consisting of landscapes, still lifes, and portraits. His individual style, characterised by displays of humour and despair and by use of luminous colours, makes him a modern master who is still little understood. Check it out!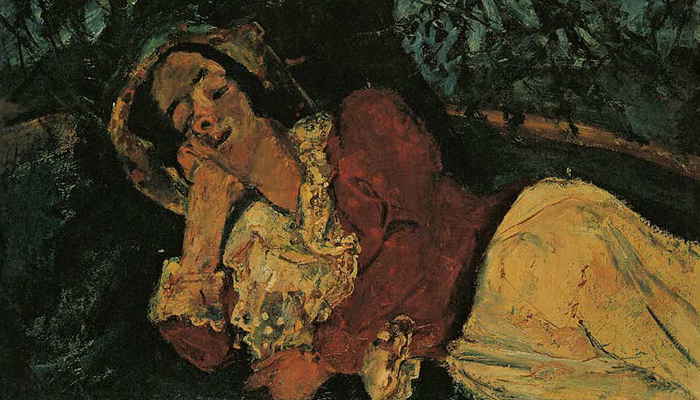 La Sieste (Femme étendue sous un arbre) (The Siesta [Woman Lying under a Tree]), c. 1934.
Oil on canvas, 73 x 92.4 cm. Private collection.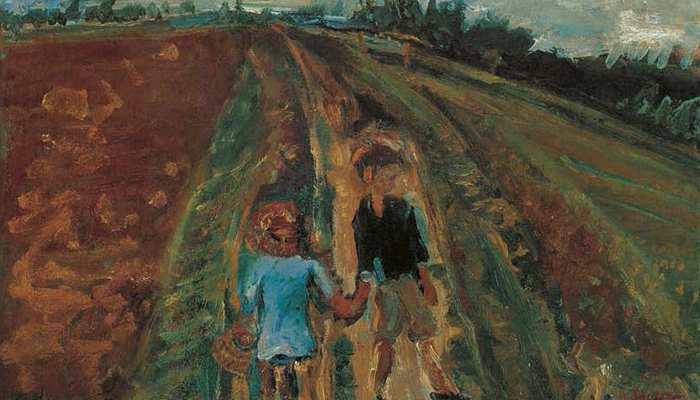 Two Children on the Road, C. 1942.
Oil on canvas, 46 x 65.1 cm. Musée d'art et d'histoire, Geneva.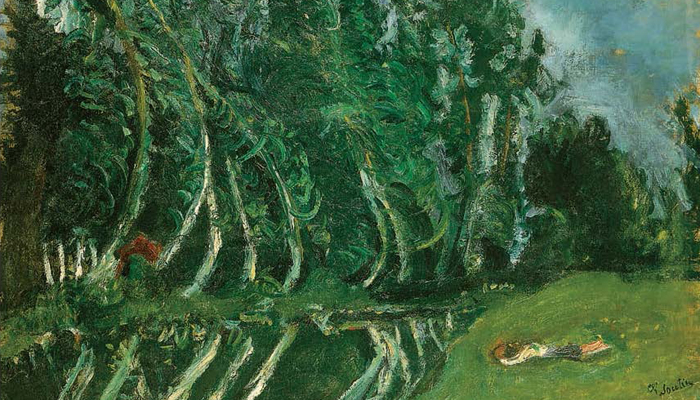 Landscape with Reclining Figure, Champigny, c. 1942-1943.
Oil on canvas, 69.9 x 88.9 cm. Private collection.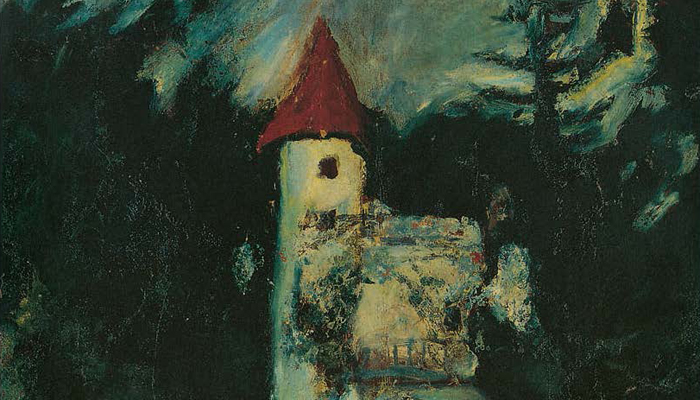 Chateau of Châtelguyon, c. 1928.
Oil on canvas, 70 x 73 cm. Private collection.